Iran Europe Industrial & Trading Group
Iran Europe Industrial & Trading Group founded in 1993 in Tehran (Iran) to render engineering, procurement and financial services to Iranian clients/projects in the following fields:
Iran Europe is the sole representative of Outotec (Finland) in Iran in terms of Marketing & Sales Support since 2000.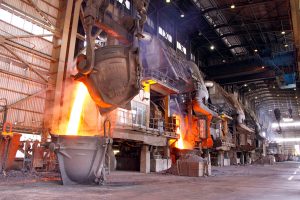 Oil and gas division has been established to design, engineering and supply of equipment which are required in oil and gas industries.
Iran Europe also work as an agent of European engineering companies and manufacturers.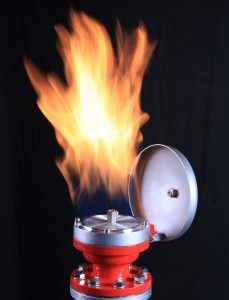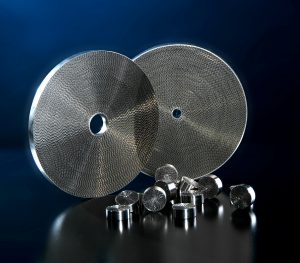 Pharmaceutical division of Iran Europe has been established to Import Finished dosage of medicines since 2000.