Iran Europe is the sole representative of Outotec (Finland) in Iran in terms of Marketing & Sales Support since 2000.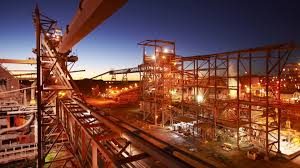 Outotec also completed many projects by rendering different type of services and products through Iran Europe to Iranian mining industries such as audits (lance-burner, flotation system, SAG mill, pelletizing, thickener), desulfurization study, concentrator quality improvement, pelletizing, advisory service for flash smelter
commissioning, casting wheel, burners, furnace, sulfuric Acid conceptual engineering, Industrial & constructional steel rolling mill study and test work, flash smelter and slag flotation basic engineering.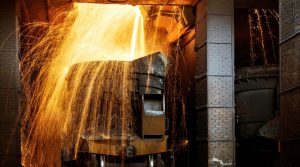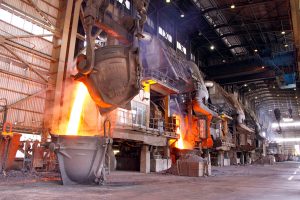 Outotec is a Finnish corporation which provides leading technologies and services for the sustainable use of Earth's natural resourcing technology. Outotec has developed many breakthrough technologies over the decades. The company also provides innovative solutions for industrial water treatment, utilization of alternative energy sources and the chemical industry. Outotec shares are listed on NASDAQ OMX Helsinki.
Outotec leads technologies and services for the sustainable use of natural resources for minerals and metals processing (83% of Outotec's sales), renewable energy production, industrial water treatment, chemical industry.